yes, tis true people I am back....it's been a good while but now with a new job its time to start putting some posts up again. Today I am posting about one of my favorite German Breweries distributed out here in lovely Colorado.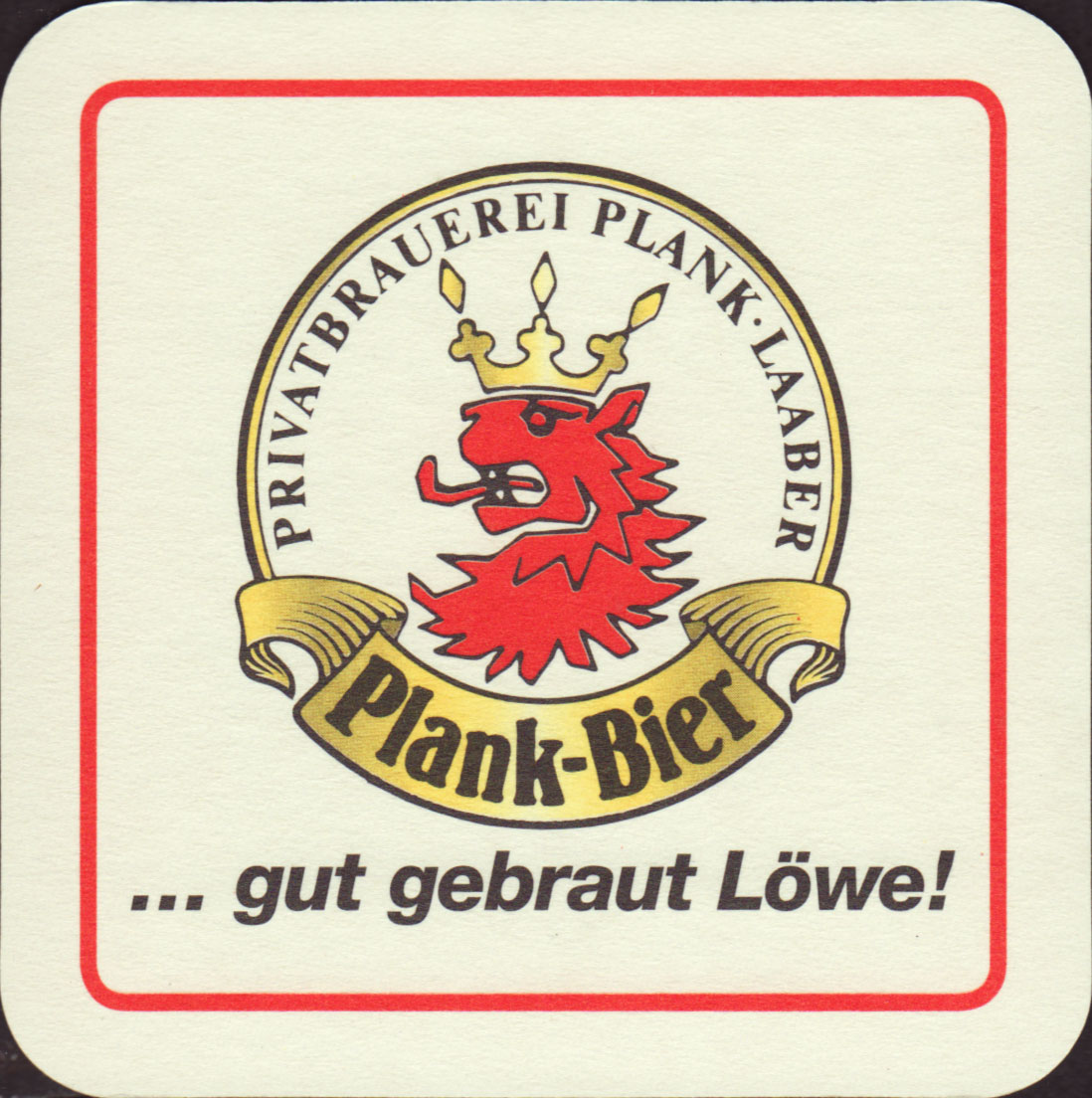 Plank Bier Dunkler Weizenbock
Appearance: Pours a clear brown with a fluffy off white head. Head retains at about 3 to 4 fingers.

Aroma: Very malt driven aroma with a lot of bread. Slight undertones of pepper, toast, and a slight nuttiness. Raisin and currant also present.
Flavor: Malty sweet up front leading to a bit of toast and pecan. The middle of the sip has a drying quality sweetness lingers throughout. A strong presence of bread covered in caramel. Dried fruit present but not over powering. Raisin and fig dominant in these dried fruit flavors.
Mouthfeel: Low carbonation with medium to high body. Very smooth beer. Glides over the tongue like silk.
Overall: An excellent beer; what I have come to expect from Michael Plank. Esters and phenols not present as you would expect from a german unfiltered wheat beer. This is a perfect beer for the fall as the leaves change and the temps start to drop.